Branding is the job of brand management
Branding is the process of defining and building a brand through the planned management of all the graphic, communicational and positioning processes that are carried out.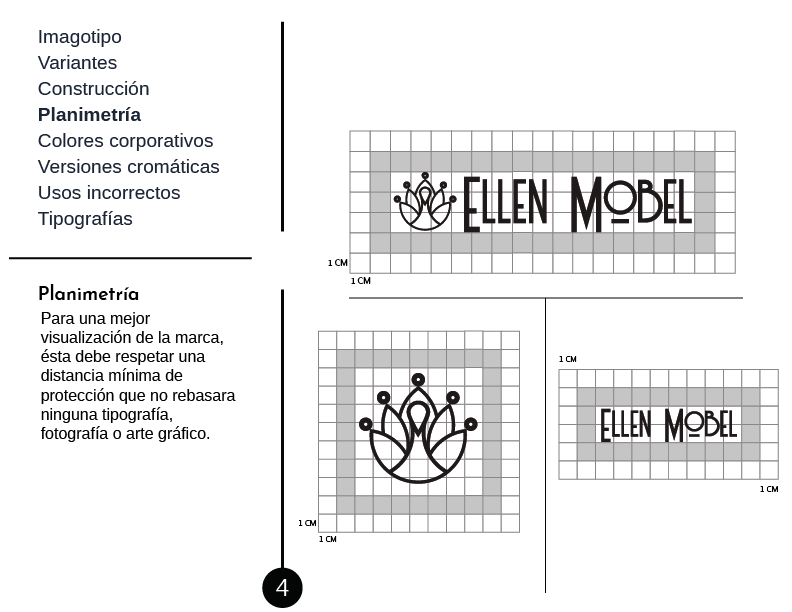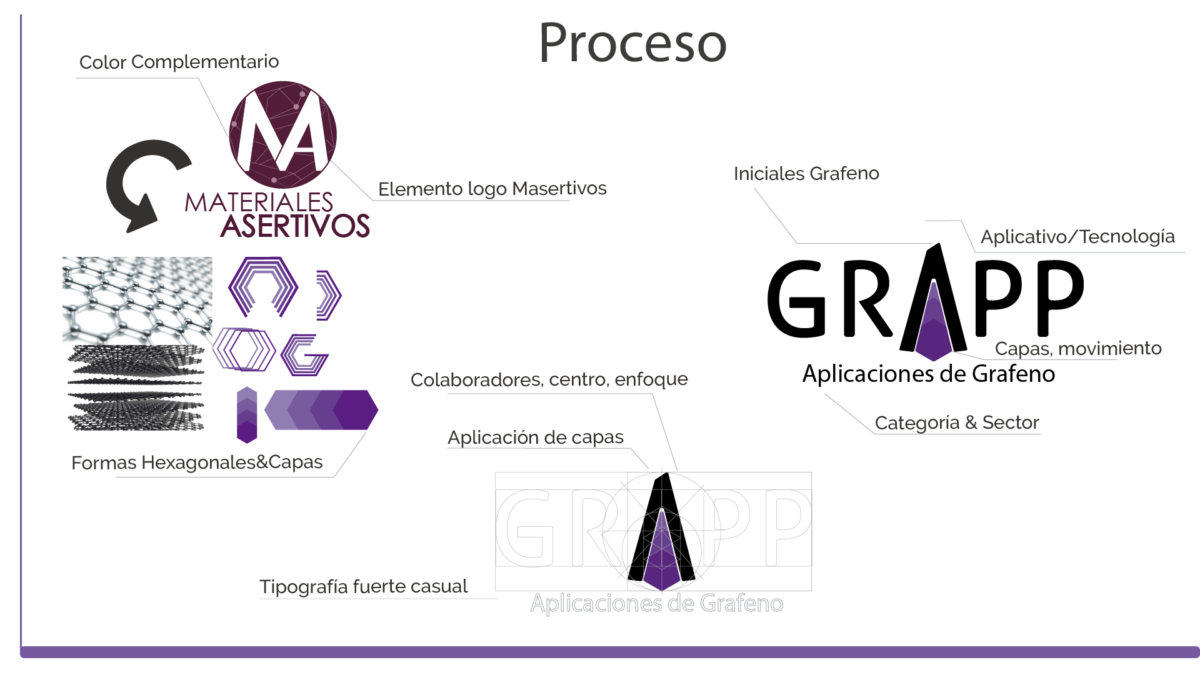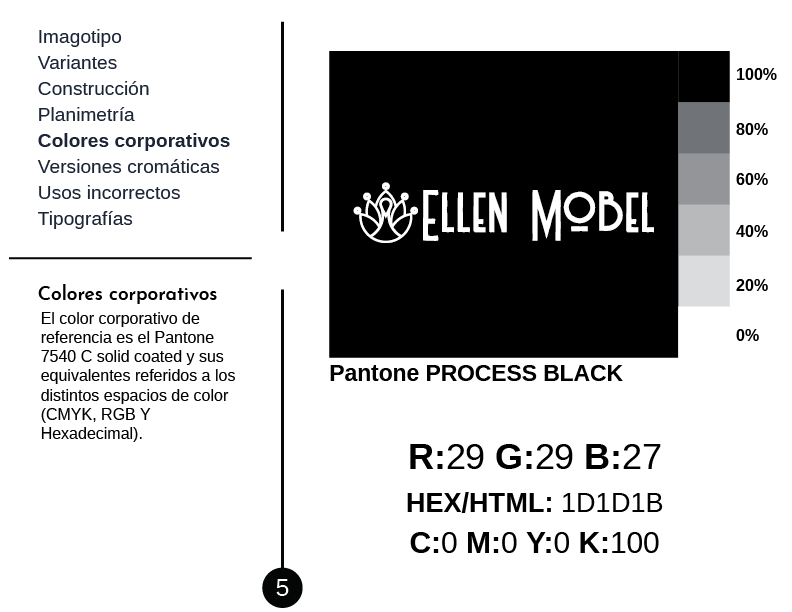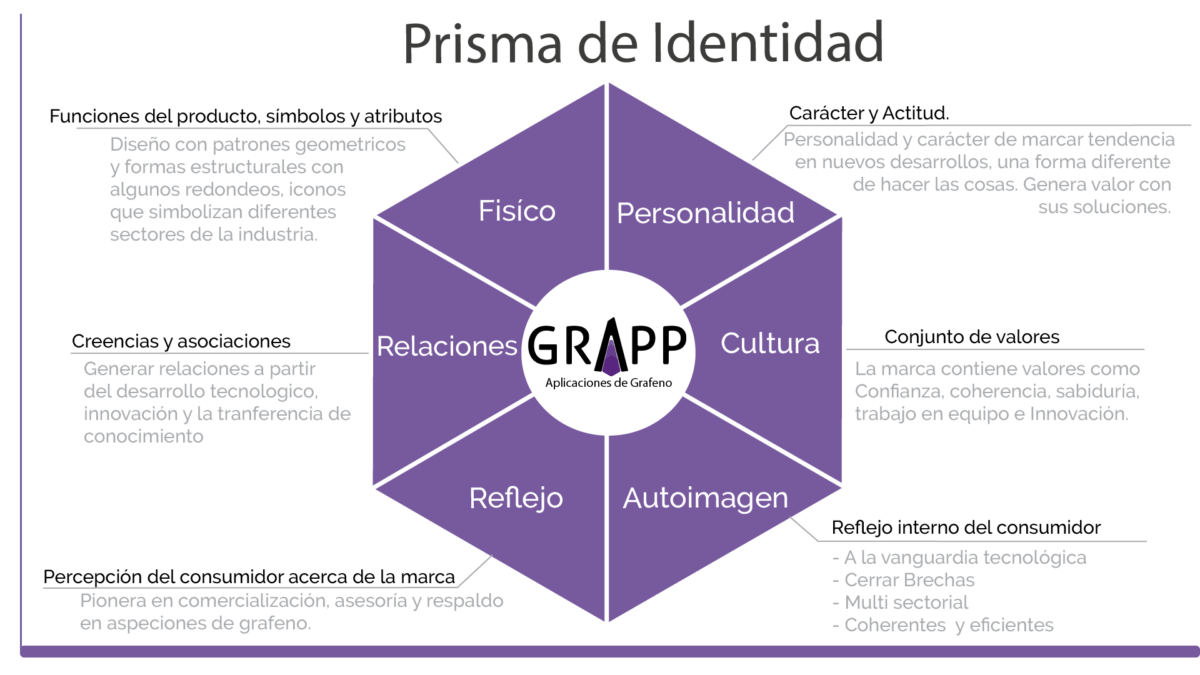 It is the global management of all the tangible and intangible elements that surround the brand in order to build and transmit a promise that will be key.
WHY IS BRANDING IMPORTANT?
To know first what branding is, we have to understand what an organization's brand means. The brand is what distinguishes us from the competition. It must be understood that the brand is more than just a name, it is the seal, an identifying symbol and the spirit of the company. Through the brand, users perceive a valid image in terms of quality and reliability.
A brand is not just a logo, a name or a simple visual identity. It is a set of feelings and experiences that the audience has had and created from the product or service that the company offers.
Often this process is individual, in which each person understands the brand in a different way. This perspective will always be based on the social, cultural and economic contexts of each individual and, especially, on their experiences with the company.
.